How to make contextual advertising effective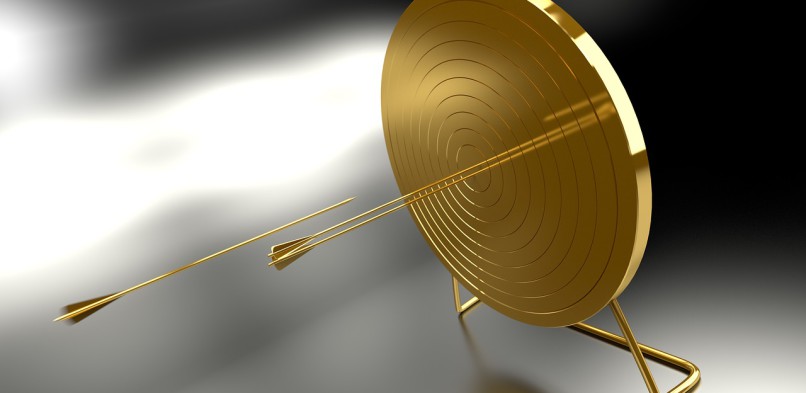 How to make contextual advertising effective
22/12/2017
Comments Off
Contextual advertising – what is it and what for?
Anyone who decides to use context advertising to promote their goods, has thought about how to make it as effective as possible. This type of advertising has obvious advantages: it is aimed very narrowly, that is, to a potential target audience, potential customers. It will be shown only to those people who are already interested in acquiring goods from you. How can I improve the effectiveness of contextual advertising? In order for advertising to be maximally "clickable" and attract as many potential buyers as possible, an advertising campaign needs to be worked out properly.
It is right to choose the word-combinations
Set up targeting correctly
It's right to estimate the cost per click
How to create contextual advertising?
The first stage: start with the selection of keywords and phrases. Create the most specific and detailed list of search queries. If the requests are "sellers", you are sure to interest the users and sell the product.
How to set up contextual advertising correctly?
Decide on the target audience: who do you want to sell your product to? Housewives? To the students? Retired? To young girls? Depending on this, make the remaining settings.
In order not to waste resources in vain, it will be extremely useful to set up a so-called geotargeting: you specify the region in which your firm operates, and advertising is shown to people living in it.
To further optimize your advertising, set up targeting along with geo-targeting.
Use behavioral targeting to know what interests those people you want to sell a product, analyze their search queries, and how actively they visit resources that are thematically associated with your products.
Do not set the minimum possible price for a single impression. If the bet is higher, then your ad will be displayed at higher positions.
Your main task is not only to make the client go to your site, but also to force him to stay there. After all, the more time a person will spend on the site, the more likely that he will make an order. To do this, the page should be, firstly, a nice eye, and secondly, to match the text of the advertisement, that is, not to the site itself, but to the page of the specific product.