Promotion your business account in Instagram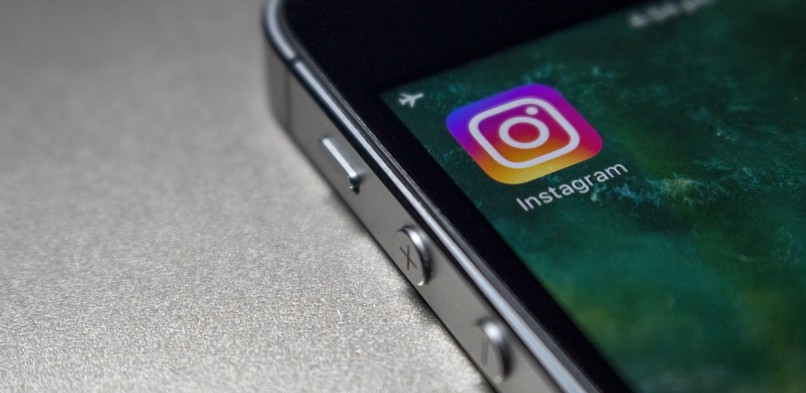 Promotion your business account in Instagram
31/12/2017
Comments Off

on Promotion your business account in Instagram
Sooner or later every business account owner in Instagram has a question: how to attract new customers / subscribers? There are several ways, and depending on the subject of the account, the target audience and the desired indicators, each user can choose the best method for himself. Below are the main ways to attract the audience to your page in Instagram.
| | |
| --- | --- |
| | 1. Using hashtags. You should analyze the most popular posts on the desired topic, make a list of approximately 60-90 most popular hashtag, and alternately use them. |
| | 2. Likes, comments, following. This method is suitable at first. Return, as a rule, is small, but to attract the original audience is quite suitable. |
| | 3. Paid services. There are several sites where you can purchase the required metrics for your account – users, likes and comments. This method, like the previous one, is good at the initial stages of promotion in Instagram. |
|   | 4. Advertising with bloggers. With many bloggers, you can agree on advertising in their profile, only the terms of cooperation differ. Usually, the owners of the most popular accounts work together for money. Less popular bloggers can agree to a barter deal. For maximum effective advertising, you should choose accounts with topics that are close to the advertised product / service. |
| | 5. Advertising in communities / public places. As a rule, it gives less return than advertising from bloggers, but it also costs less. Again, you should correctly select an account, so that its subject echoes the topic of the advertised page. |
| | 6. Targeting advertising. Its main advantage is that it allows you to select the target audience from the entire stream of users and show ads to it. |
 These are the most common ways to attract customers and promote the network in Instagram. The combined use of these methods will be most effective, with subsequent analysis and the identification of the best way for each specific account.
This post is also available in: Russian